YOUR PAYMENT SOULTIONS
                                                                                 WITH
                                                                 MONETIC PAYMENTS
WHY CHOOSE MONETIC PAYMENTS
Grow Your Business Better with Us
One stop shop
A "one stop shop" for all your point of sale needs.
Hardware and Software
A wide-range of hardware and software options to meet your needs .

Friendly and helpful
Friendly and helpful service from our service from our great team of EXPERTS in payment technology.
Free 24/7 assistance
Free 24/7 assistance when things go wrong .
we offer a wide range of point-of-sale (POS) systems and credit card terminal options to ensure your business can accept payments the best way that fits your needs. From countertop solutions to handheld devices , all our payment terminals are equipped with the latest PCI -compliant technology to help make and managing payments Easier , Safer and Smarter .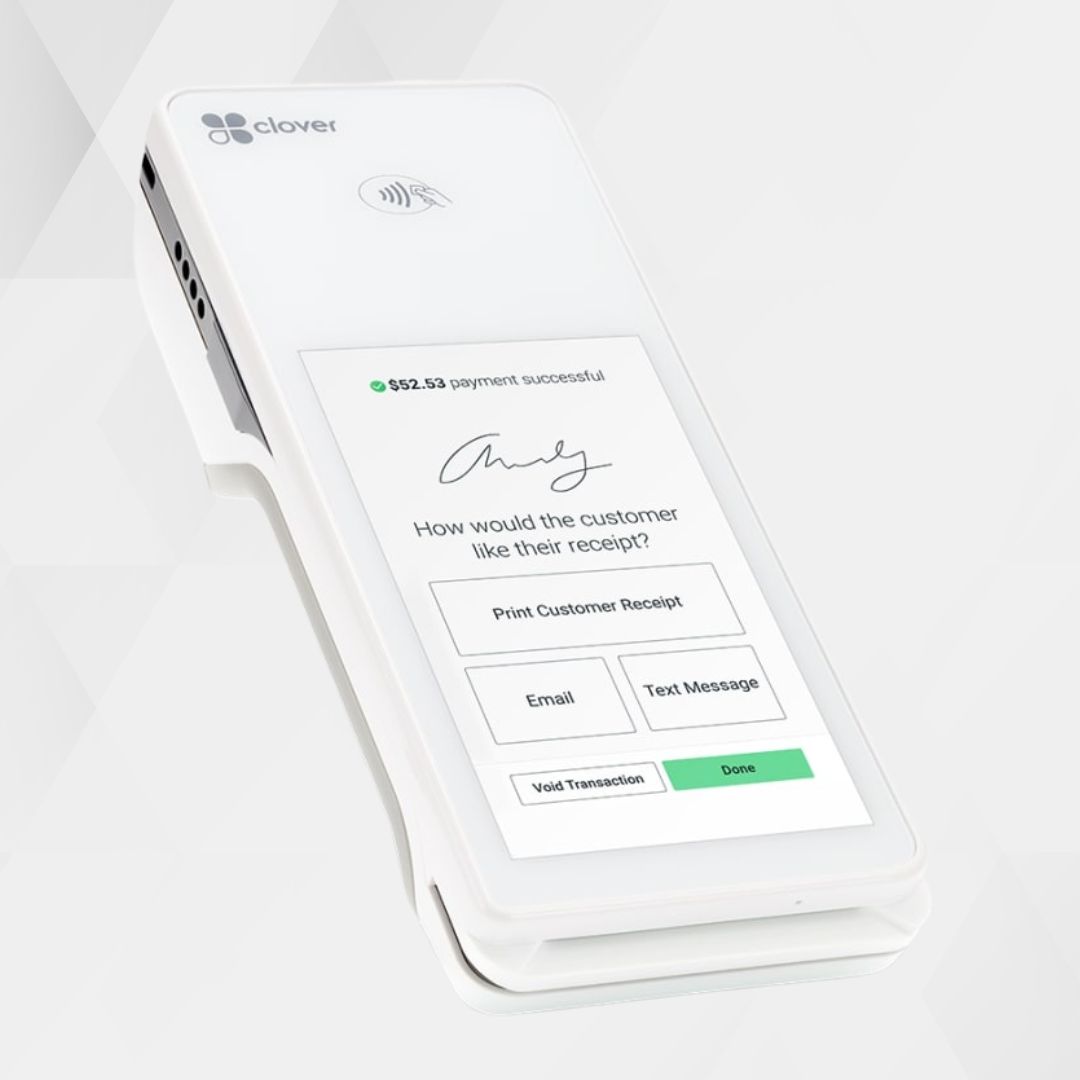 Clover Flex is the all-in one device with the built-in capabilities to help you serve customers better-whether at the counter , in line , at the table or in the salon chair.
Clover Mini is the sleekest , most flexible payment terminal around . You can start simple and ramp up or get everything you need from the get-go-it's your call. Clover Mini is ready when you are.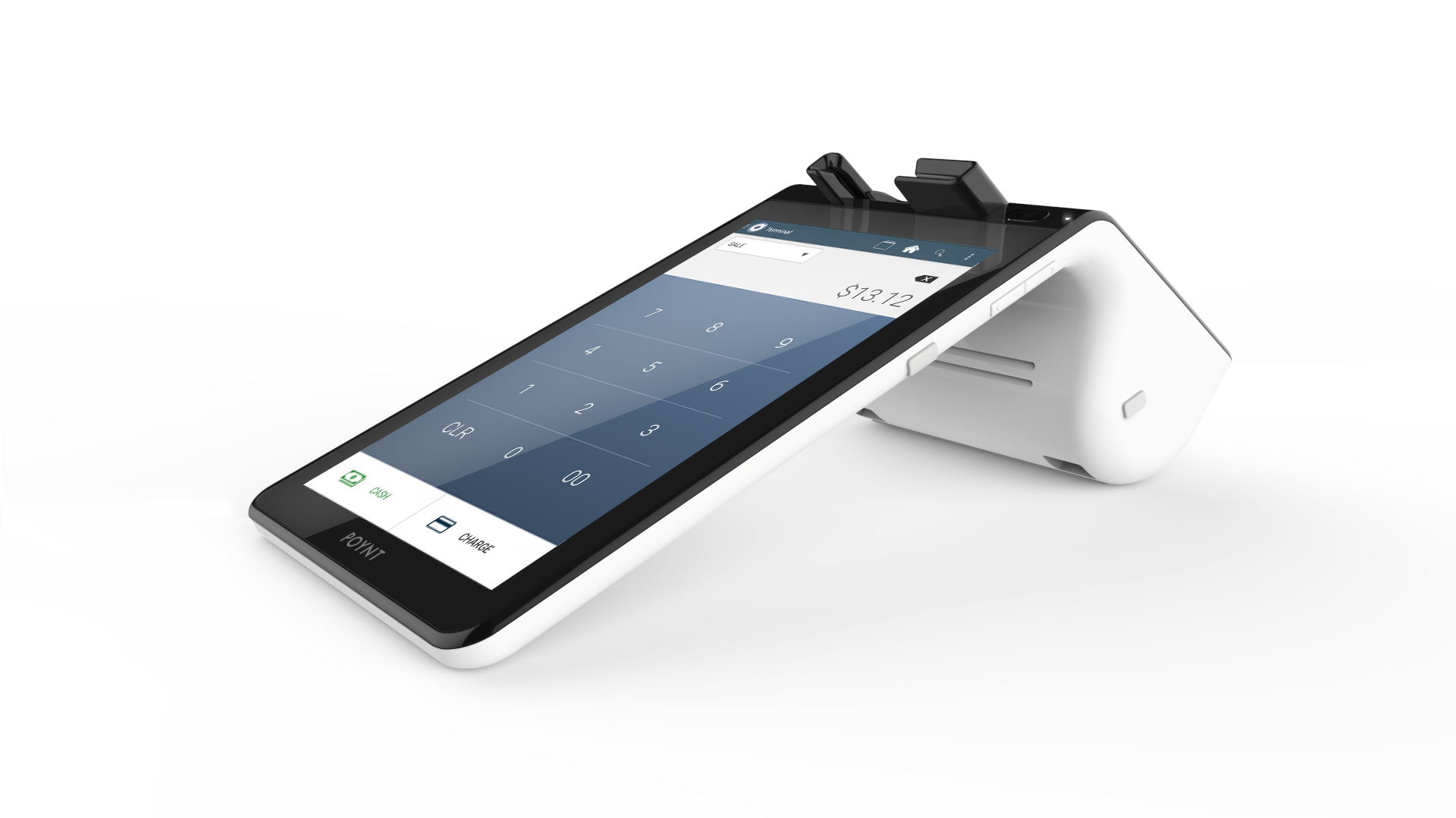 The world's first smart terminal has created a standard for impeccable payments experience for merchants and customers.
Talech POS
Use talech POS to grow your business.
It doesn't matter what industry you're in, creating a satisfying experience for your customers is essential to your business growth.
Newland N910
With the Newland N910 terminal, you may do business from anywhere . Fast and portable, the Newland N910 POS terminal uses built-in capabilities to improve customer service.